Can A Mex Farms : Thoroughbreds Boarding – Breeding – Sales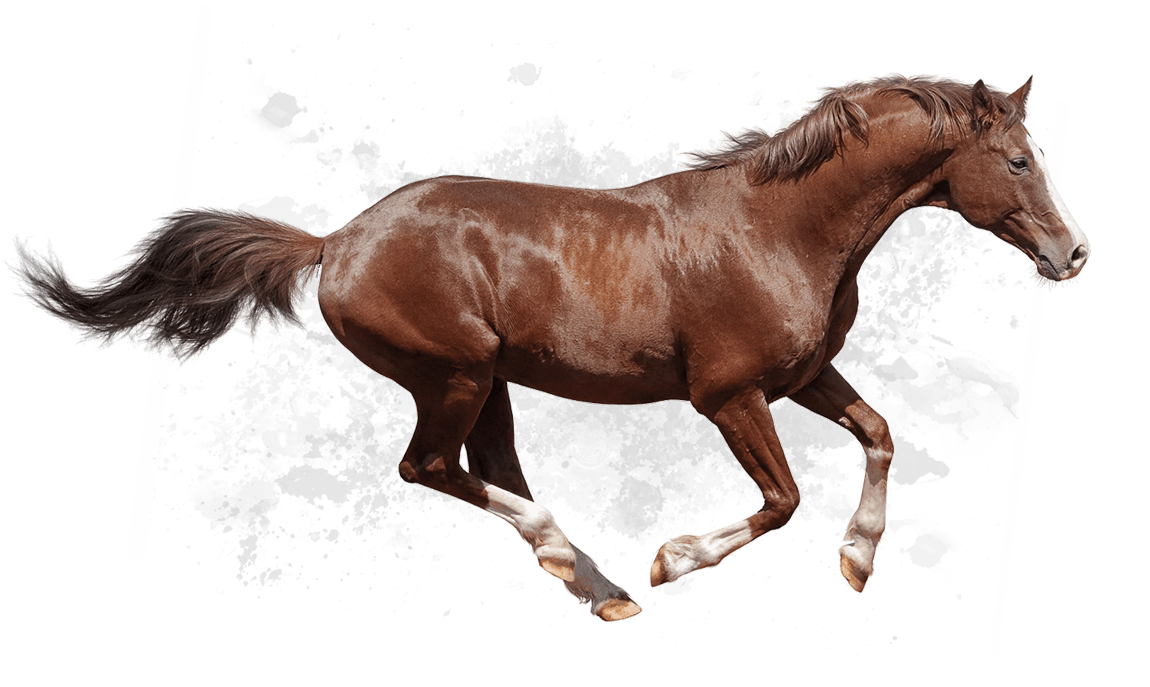 2014 CTHS Sale info online now
Our home-breds brought home many awards from the 2012 Thoroughbred Awards on November 22!!
Champion 3-yr-old male BC Bred division 2012 – TAYLORS DEAL
Champion older male open & BC Bred division 2012 – TAYLOR SAID
BC Bred Horse of the Year 2012 – TAYLOR SAID
Horse of the Year 2012 – TAYLOR SAID
Also winning awards were…

stakes winner BRIDGE JUMPER, multiple winner Afleet Deal and many more.
Welcome to Can-A-Mex Farms
A Thoroughbred boarding and breeding facility specializing in the finest personal care for your horse.
Joel & Karen Mena own and run Can-A-Mex Farms, an 80 acre farm dedicated to the care and well being of the Thoroughbred racehorse. Purchased in 1992, the Mena's took on the task of transforming an old cattle ranch into the premier farm it is today.
A modern, bright and airy 10 stall barn with adjoining small paddocks for those that need individual spaces and quiet time.
Large rolling paddocks to keep your horses legged up. All paddocks also include huge run-in sheds to allow your horse a break from the sun and the elements.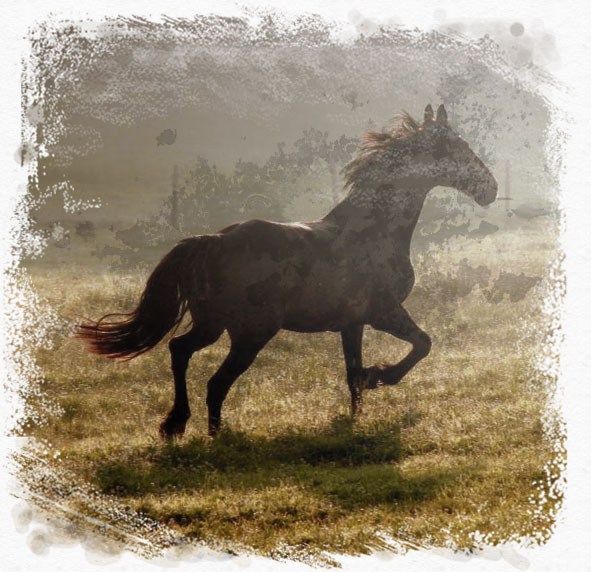 With the lack of rain Merritt has to offer good hard ground. No thrush problems here. Most of the premium track hay is imported to the coast from my neighbors. Summer and winter make Can-A-Mex Farms the ideal place to raise the future equine athlete or incorporate some quality lay-up time for those that are racing.
For your seasoned race horse who needs to escape the pressures of the track we offer the perfect place to de-stress. Surrounded by nothing but pine trees and bunch grass your horse will only hear the sound of the breeze on the feathers of an eagles wings as it soars overhead.
Stakes winners Taylor's Deal and Taylor Said, multiple winner Afleet Deal and many more.